Peltzer Suhren Attorneys at Law since 1949
As a law firm with an international focus on commercial law, we offer the highest level of professional competence in the respective areas of expertise with commercial understanding and trusting relationships with our clients.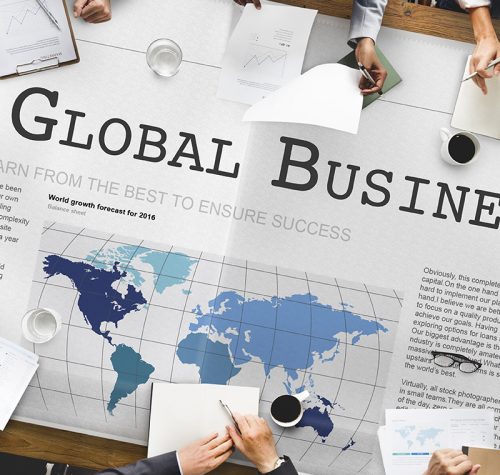 International Business Law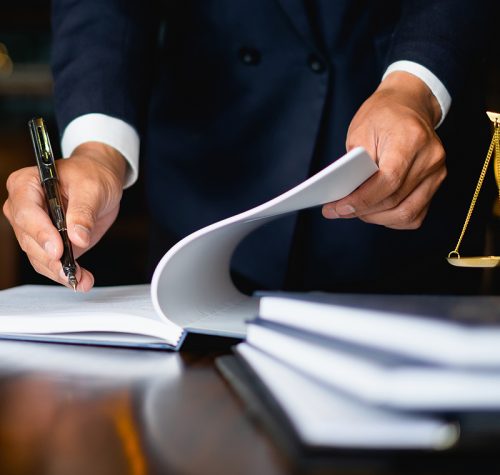 International Inheritance Law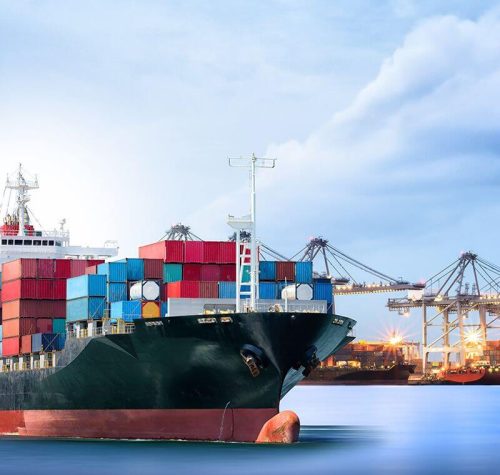 International Commercial Law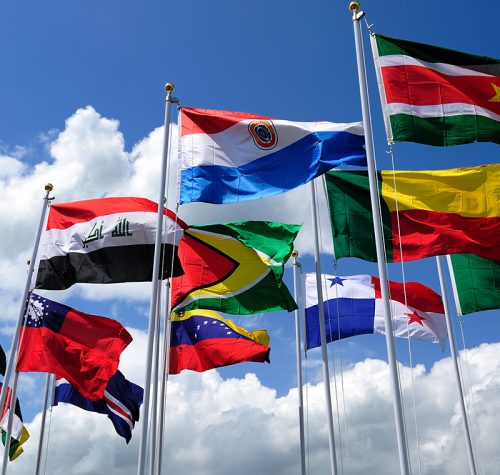 International Arbitration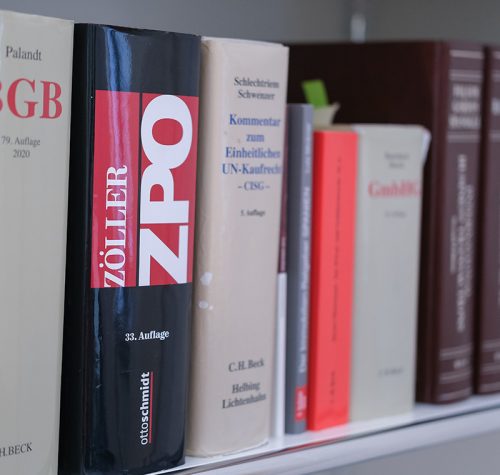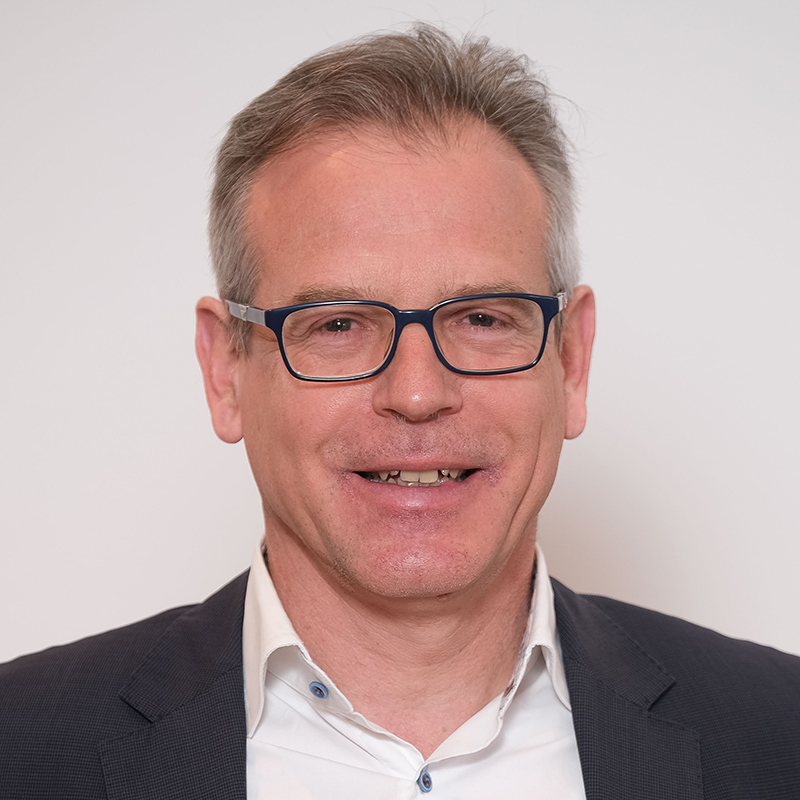 We represent your economic & legal interests. Nationally and internationally.
Horst Suhren, Dr. M.C.L USA
As experts we support you in particular in international arbitration proceedings before the ICC, CIETAC and SHIAC in China.
Fabian Sosa, Prof. Dr. LL.M. EUR.
Lawyer, Partner