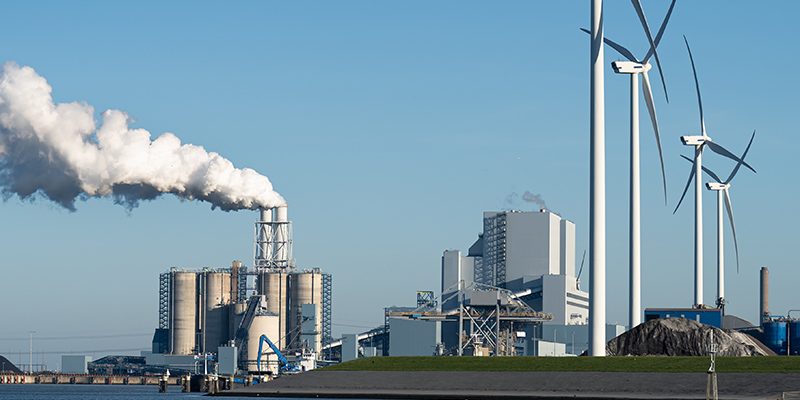 Energy law, renewable enegies
We advise and support our clients throughout the entire cycle of plant and project construction, starting with the negotiation and drafting of contracts with investors, network operators, suppliers and construction companies, during project operation through to sale. We support you in setting up, financing and optimizing your portfolio.
Our clients include in particular investors and private companies, energy supply companies and energy producers as well as municipalities that are or want to be active in the energy industry.
CREDENTIALS
We have advised on the development, construction, operation and sale of approx. 200 MW photovoltaic systems and approx. 75 MW battery storage systems for primary control power.