International business law firm
Peltzer Suhren Attorneys at Law
Welcome to Peltzer Suhren Attorneys at Law
Your international law firm in Hanover & Shanghai
We are an international business law firm with headquarters in Hanover and an additional office in Shanghai. Founded in 1949, PSM law firm is now one of the leading international commercial law firms in the Hanover / Lower Saxony region. Stocklisted companies as well as small and medium-sized enterprises from Germany and abroad as well as private individuals and family offices rely on our experience in heir business property law matters. We see ourselves as a team of specialists with outstanding skills in their respective fields. Our aim is to be good and reliable advisors to our clients with the highest level of professional competence coupled with economic understanding.
Office Hanover
30159 Hanover, An der Börse 2
Phone +49 511 80 71 82 0
Office Shanghai
333 Huaihai Middle Road, Shanghai 200021
Phone +86 21 8017 5069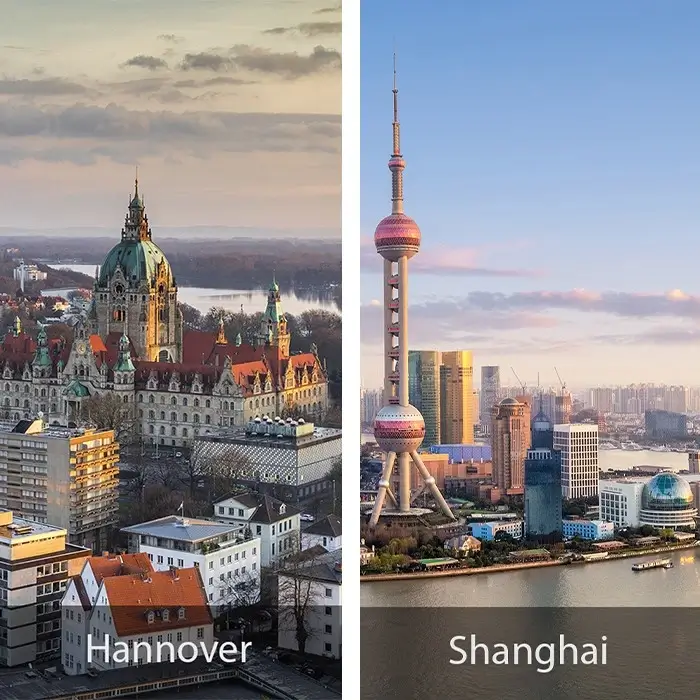 Peltzer Suhren Competencies
International Competences
Take advantage of our legal experience and expertise in the areas of international commercial and contract law, international corporate law, international inheritance law as well as the support of international investments. We offer you competent advice and are committed to your goals with determination and reliability. Experienced and specialized in our respective fields, PSM law firm covers all areas of German and international business law. You as our client always have the highest priority for us. Discretion is the basis of a trustful cooperation.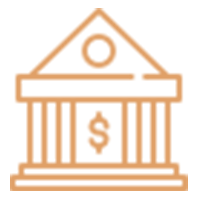 International Business Law
International business law is one of the firm's areas of expertise.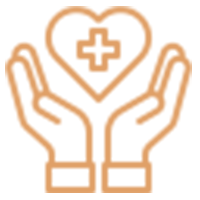 International law of succession
International inheritance cases with a foreign connection form a further focus.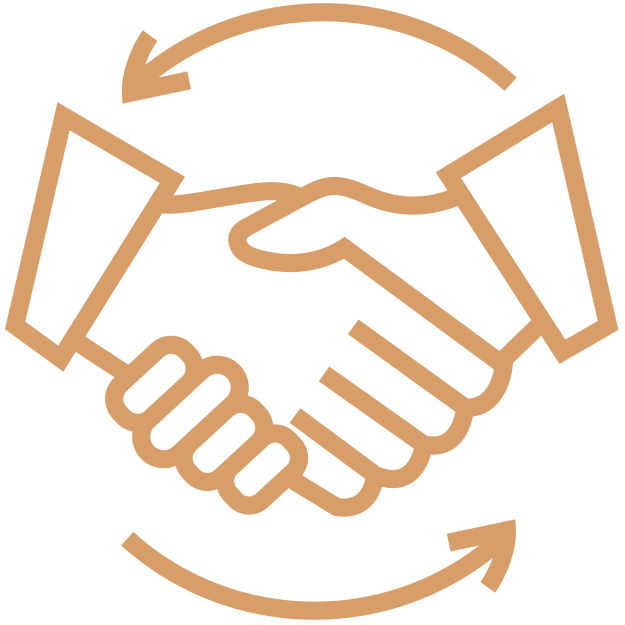 Assist in the drafting, negotiation and execution of contracts and projects.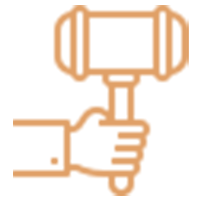 International Arbitration
Representation in arbitration proceedings before the ICC, CIETAC or SHIAC in China.
Latest News:
Taicang – an optimal business location for German companies in China – opens Liasion Office at Peltzer Suhren Rechtsanwälte.
The law firm Peltzer Suhren has been selected as the representative office for the market exploration of the city of Taicang – to promote German-Chinese cooperation. Taicang is currently developing into a successful high-tech and future-oriented location for German companies. Of around 6,000 German companies already active in China, almost 500 German companies have chosen Taicang. Well-known corporations and medium-sized companies maintain very successful trade relations here and bring German culture to the city near Shanghai. Peltzer Suhren provides information about possibilities, start-up assistance and opportunities for successful establishment in Taicang.
Peltzer Suhren International
National and international focus
In addition to Germany, China, Spain and Turkey, the firm successfully cooperates in commercial matters with Vietnam, the USA and India.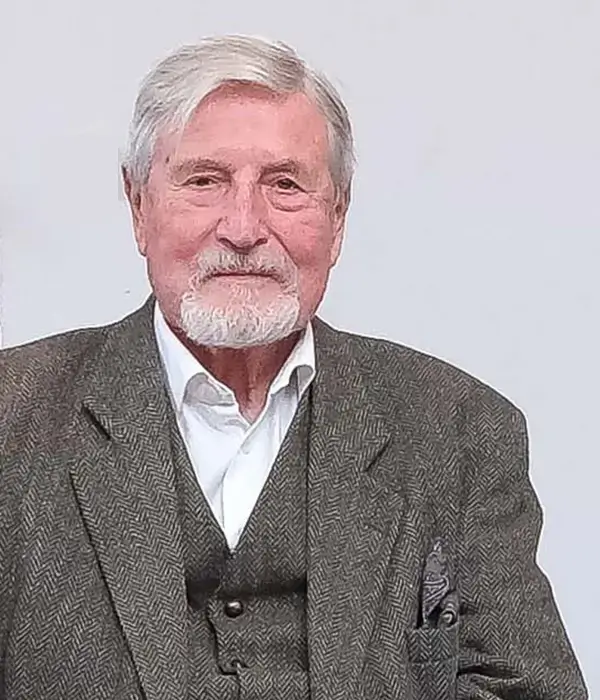 Gerhard Suhren
Founder, lawyer (ret.)
Please contact us without obligation.